WP Desk Team consists of WordPress and WooCommerce Experts who create WordPress projects and plugins for over 10 years.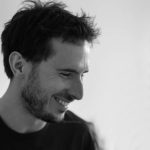 Maciek Swoboda
CEO, WooCommerce Guru
WP Desk Co-Founder. In love with WordPress since 2006. Takes care of the whole business.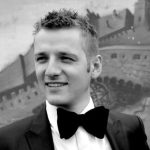 Piotrek Jabłonowski
Product Owner
Analyses, designs and tests all WP Desk productions. One-man band.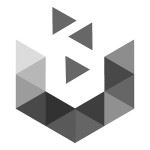 Grzegorz Rola
Lead Developer
Codes all WP Desk plugins and takes care of quality and standards coding standards.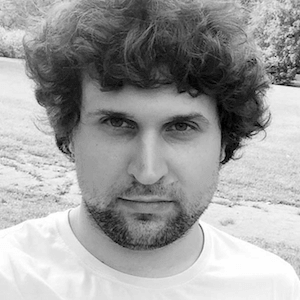 Szymon Barczak
Happiness Engineer
Makes our clients (it means you ;)) happy. He isn't afraid of any support task.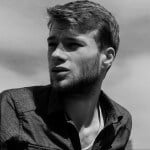 Piotr Ostrowski
Happiness Engineer
Interested in space exploration, pinball and clever internet tools. Loves WordPress and WP loves him back.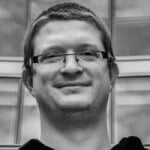 Krzysiek Dyszczyk
Board Member
WP Desk Co-Founder and developer of first couple of plugins. Currently works mainly on clients' projects.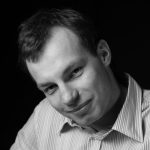 Piotrek Całka
Board Member
CEO of Inspire Labs, a WP Desk parent company. Actively supports our efforts.