Last month we announced a revolution in the Flexible Product Fields plugin. Now you can see how we have changed for you! This is all thanks to the reports that we receive in the feedback from our clients.
In March 2021, we made some major changes to the Flexible Checkout Fields plugin. We refreshed the interface, added some new options and reduced technical debt. Now it takes less time to add a new feature to this plugin, so we can implement more of them. Read more about the panel in Flexible Checkout Fields 3.0.
This time the second of our products has been changed - please welcome Flexible Product Fields version 2.0! Thanks to the changes that were considered during the development of Flexible Checkout Fields, it took us half as long to implement the new panel. But what does it mean to you? The answer is below.
Changes to both plugins at once
One of our key plans is to make the changes complementary to our Flexible Checkout Fields and Flexible Product Fields plugins. If you submit an idea to add a new field for Flexible Checkout Fields, we can add it immediately to Flexible Product Fields and vice versa. These are two functions at the same time. Imagine Lewis Hamilton whose laps on the Monte Carlo circuit also count in Indianapolis. Awesome!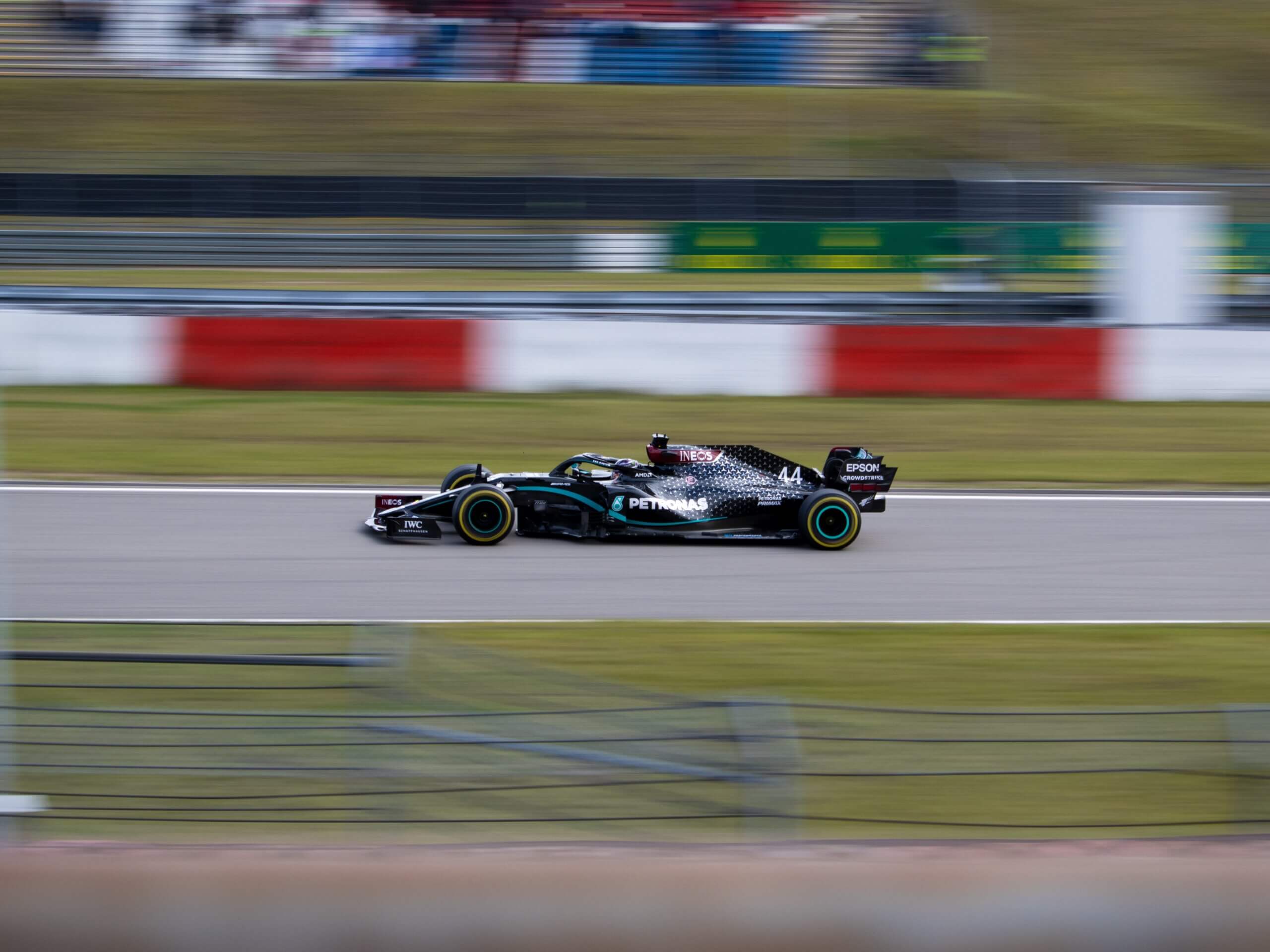 Lower technical debt - more possibilities for changes in Flexible Product Fields 2.0
We always try to take care of each of the needs of our clients. Tomasz, who works as a Happiness Engineer, will answer all your questions. We write down all ideas for our plugins, but unfortunately not all are implemented immediately. But the features we add to our plugins are always implemented responsibly.
When talking about what we want to add to our products, our Developer is sometimes deaf in one ear (which is good!). Why? Because Mateusz does not accept any ideas for changes that do not fit into the programming standards with even one line. To explain it by an example - it does not use WD40 to loosen what should be loose, nor does it use duct tape to immobilize what should be stationary. It's against his conscience.
Thanks to Flexible Product Fields 2.0, there are now more possibilities to implement your (and Tomasz' and mine) ideas for functionalities, and Mateusz has regained his hearing in the other ear.
Less technical debt - faster changes
Time matters most when creating projects. You have to give up many ideas for new functionalities in order to fit into the sprint. Creating a plugin is a long-term process. Some code written 2-3 years ago may no longer meet current needs. We strive to ensure that each solution launched by WP Desk meets global standards. Thanks to the implementation of Flexible Product Fields 2.0, we can make changes faster and all this due to the fact that the files in the plugin are now properly arranged.
Increasing the security of Flexible Product Fields 2.0
An important reason why we also made a change to Flexible Product Fields 2.0 is also security. Thanks to the structured code, it is now easier for us to contain potential vulnerabilities. We are also supervised by various scripts or applications that perform automatic tests, but the more attention we pay to security, the longer our plugin will be able to serve you.
The administrators of the WordPress repository quite diligently check plugins for security. Thanks to regular updates and code reviews, we can avoid a situation in which our plugin will disappear from the repository (which our competition could not avoid).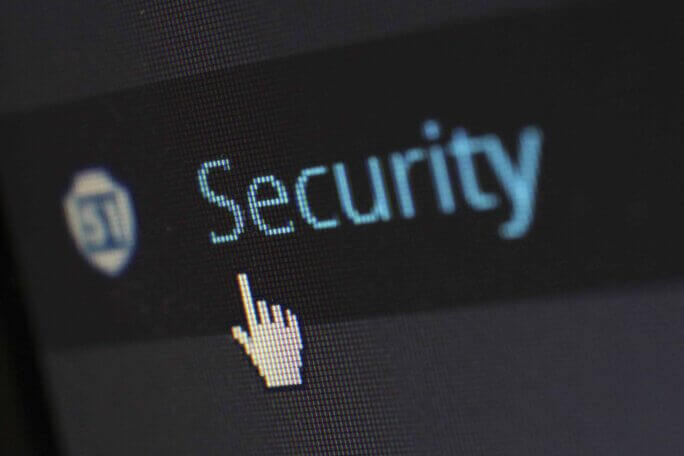 Better feeling when changing field configuration
Another reason why we could not resist implementing Flexible Product Fields 2.0 is the appearance in the administration panel. Thanks to the new panel, you can now configure fields in an easier and more predictable way.
With it you can:
add new fields in an intuitive way
quickly find the settings you are interested in - the tab system means that for most of the fields the entire configuration is in one screen view
make changes on the phone or tablet (let those who did not edit the page while outside the office cast the first stone)
add fields in a more pleasant way because the appearance of Flexible Product Fields 2.0 is visually integrated into the WordPress and WooCommerce environment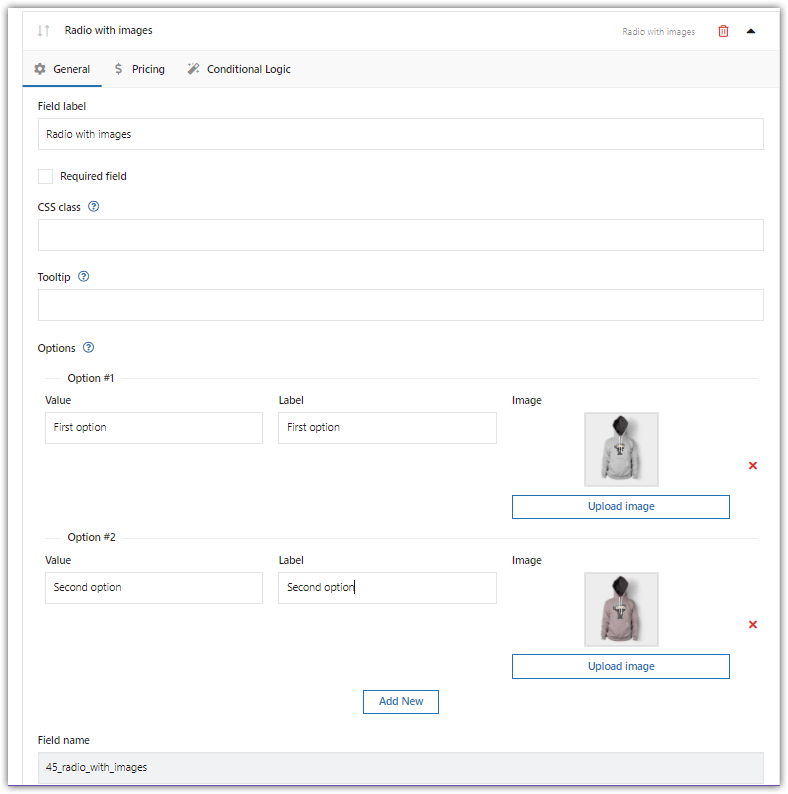 What has remained the same in Flexible Product Fields 2.0
The changes to Flexible Product Fields 2.0 concerned only the administration panel available for the store service. We have not made any changes that would have any consequences for store customers. We have retained full backward compatibility in this regard.
The plugin loads the scripts in the same way, so the pages will run with the same speed and reliability. However, changing the panel allows us to add new fields to the plugin easier and faster. Do you already have an idea for new fields?
Submit an idea for further changes!
We make decisions about what changes we implement based on customer requests. The most popular ones are added first. Any information about your need is saved in the backlog of our product. That is why it is so important for us that you report your needs to us. If we cannot meet your expectations, then our Happiness Engineer Tomek will tell you where to look for a solution.
We encourage you to add your ideas for changes in Flexible Product Fields 2.0 in the comments section below.