Flexible Printing is not available due to problems with printing DPD labels which cannot be fixed at this time.
Installation
Requirements
Flexible Printing does not work as an independent plugin.
Google Cloud Print configuration
Printers provided by Google Cloud Print only print PDF documents. Use printers provided by Print Node to print documents in Zebra or other native formats.
Go to the Google Developers Console.

Go to the Credentials tab and create a new project.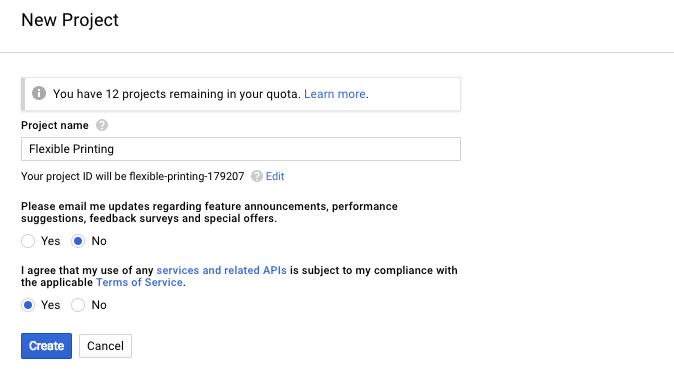 Go to the Credentials tab again.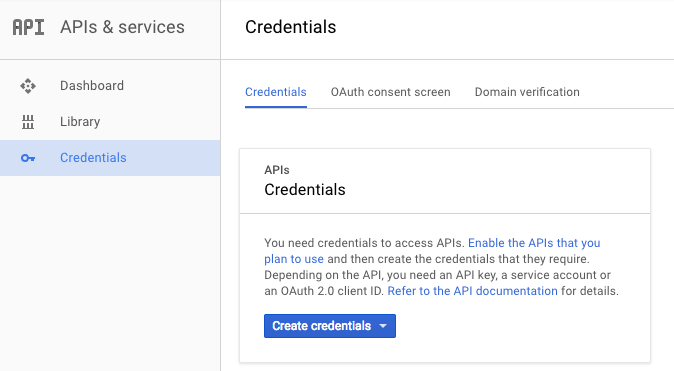 Create credentials OAuth client ID.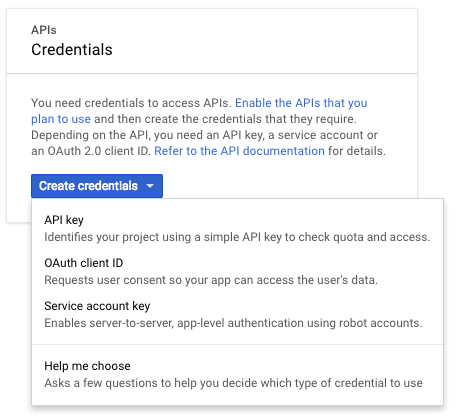 Go to the consent screen configuration by clicking Configure consent screen.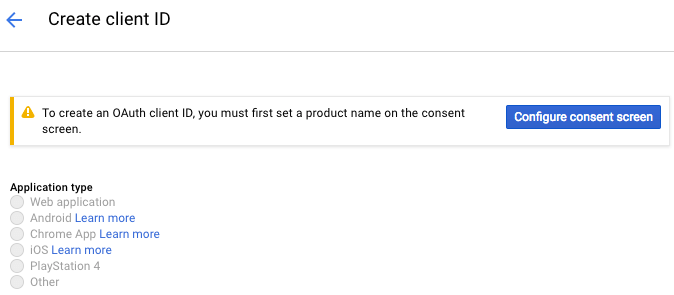 Configure OAuth consent screen.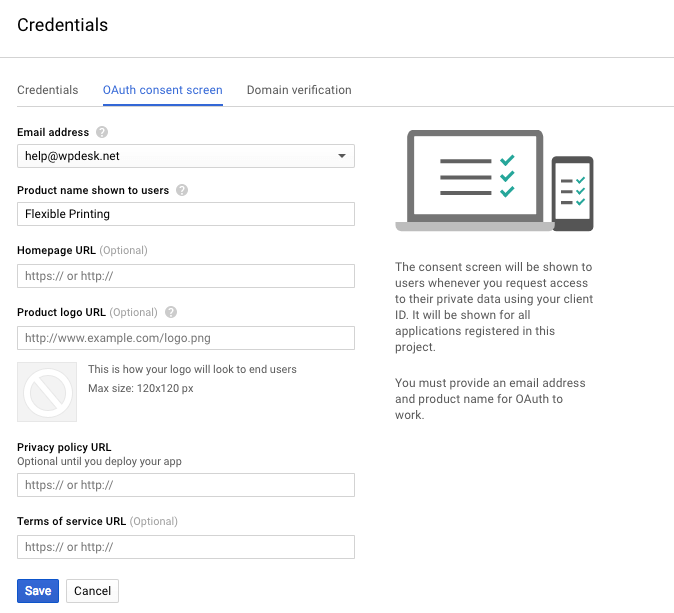 Copy the address from the Flexible Printing plugin configuration - Authorized redirect URI.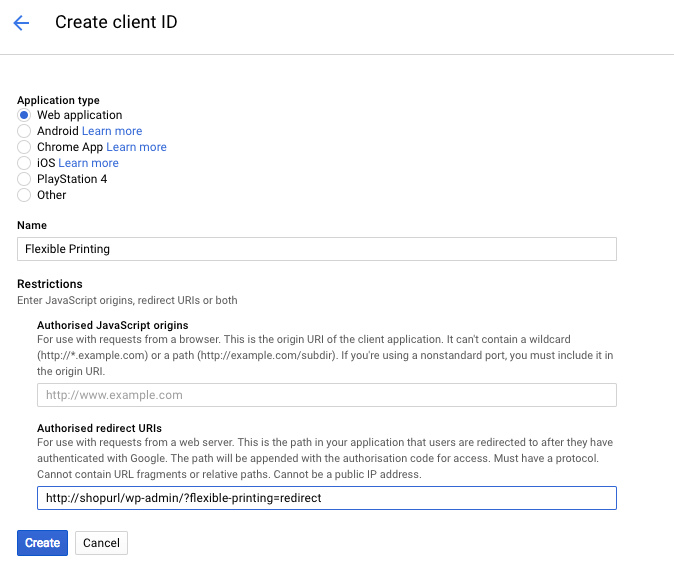 Copy OAuth client ID and secret to the Flexible Printing settings.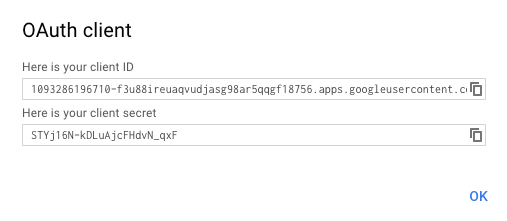 Click Save and Authorize in Flexible Printing settings. When you move to the next page, click Allow.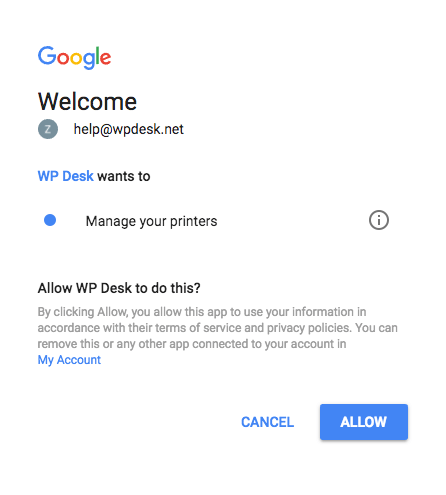 Once back in Flexible Printing settings, the process of connecting to Google Cloud Print will be completed.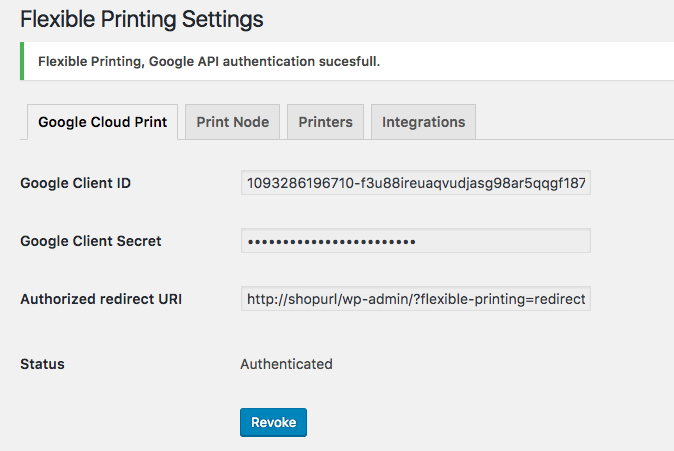 Add printers to Google Cloud Print
For information about adding printers to Google Cloud Print, visit the Google Cloud Print Help page.
Print Node configuration.
Create an account at Print Node.
Download the API key after registration and account activation.
Enter the downloaded API key in the Flexible Printing configuration and save changes.

To share your printer, download the program for your operating system.
Flexible Printing configuration
You can configure plugin in menu: Flexible Printing.
Printers
In the Printers tab, you can configure printers and set the default printer.
Default printer
You can set the default printer for all integrations.
In the printer name, in brackets there is the service through which the printer is available (GCP - Google Cloud Print, PN - Print Node).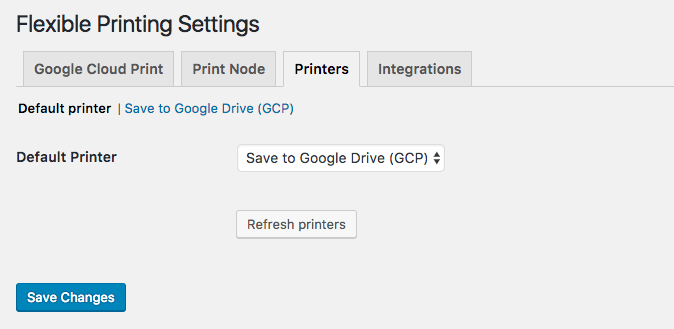 You must click Refresh printers when you remove or add a new printer to Google Cloud Print or to the Print Node to update available printers.
Printers settings
If you added a printer to Google Cloud Print or to the Print Node, a new tab will appear in the Printers menu. If there are no options available, this means that the sharing service (GCP or Print Node) does not allow you to change the printer's options.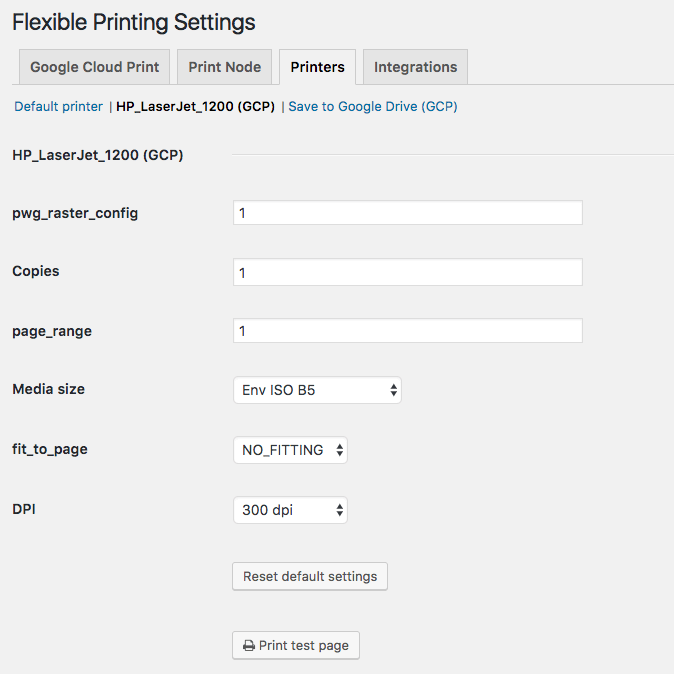 Integrations
In the Integrations tab, you can configure the printer settings for different integrations (i.e. shipping plugins that create shipping labels).

Plugins that integrate with Flexible Printing can share additional options in their configuration. For example, the shipping plugins (i.e. DPD UK) allows you to automatically print shipping labels when they are created.
Shipping integrations
To enable printing from shipping integration, you must enable automatic printing in the integration settings.

You can also print labels manually from the WooCommerce orders list:

You can also print label directly in the single order page.